RIVERVIEW BED & BREAKFAST
Riverview Bed & Breakfast is a perfect getaway for a quiet and exhilarating holiday. Nestled in a perfect setting with all the modern amenities, the Bed & Breakfast lets you escape, relax & enjoy in true spirit. Check-in, feel at home!
Relax yourself in your home away from home
Reserve Now to peruse through the room selection here at the Riverview Bed and Breakfast.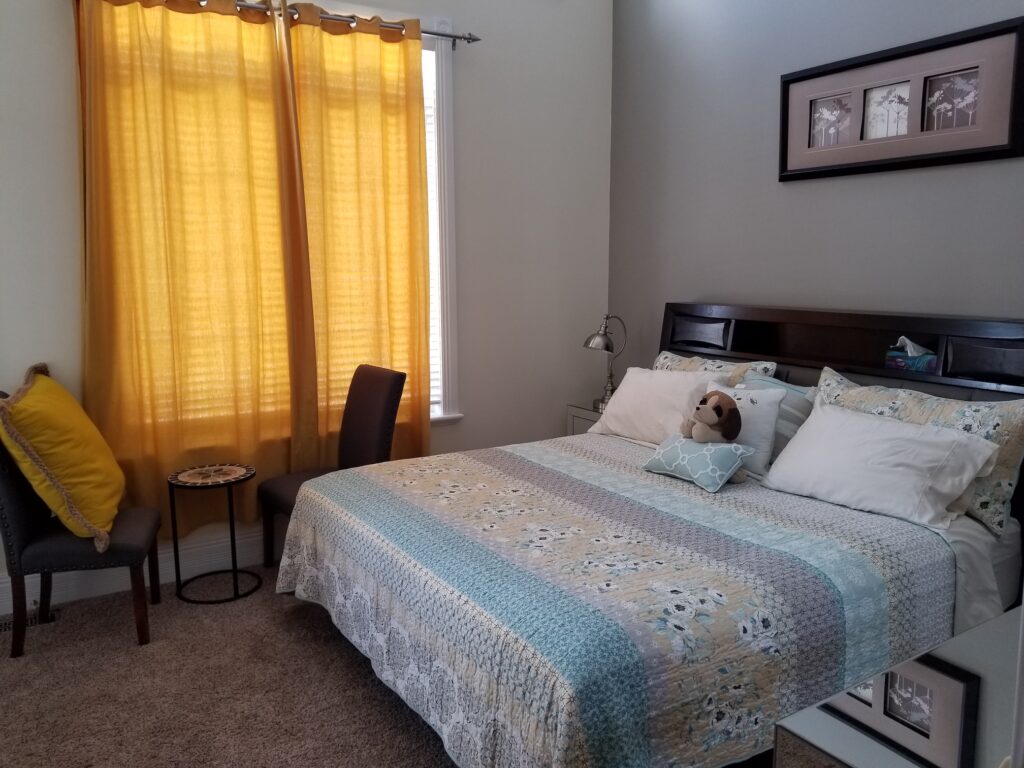 Barolo is a spacious inviting room. It has a King Bed with an ensuite bathroom and high ceilings for a more spacious feel.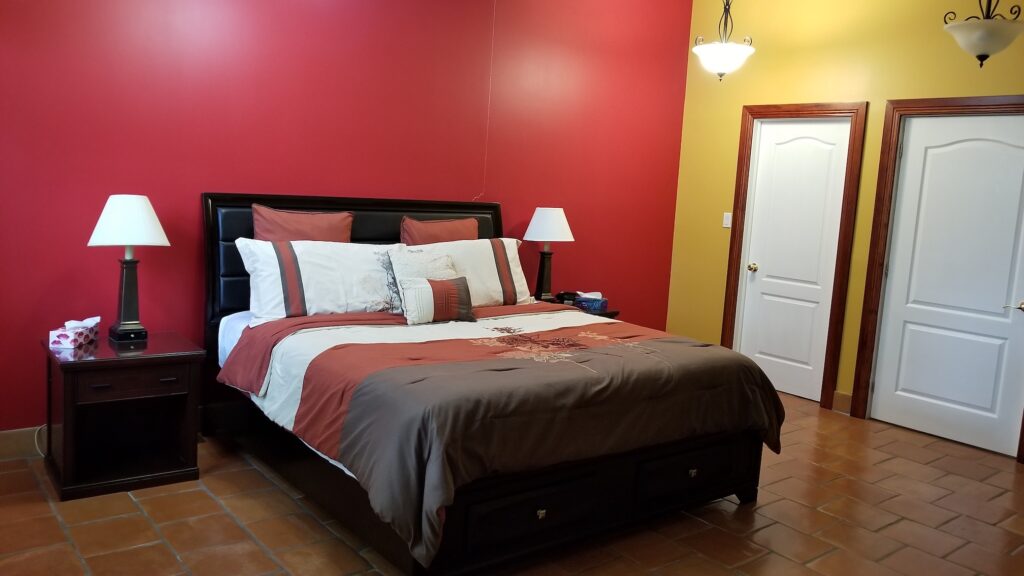 The Chianti bedroom is inspired by Italian villas. The room boasts exquisite charm, featuring a Queen Bed and pull out sofa bed with full bathroom. The room is on the Garden Side with private entrance.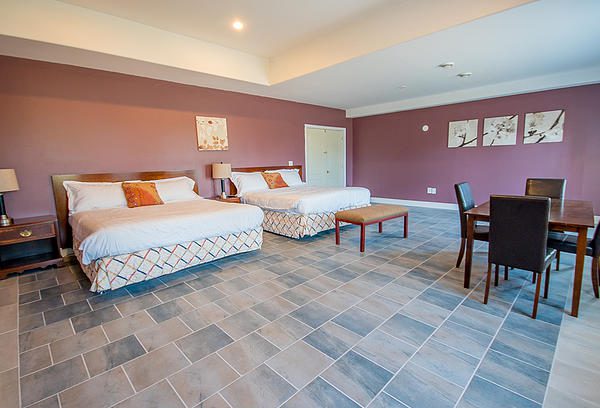 Tuscan room is the presidential suite of the B&B. The room is adorned by luxury and charm on the second floor. It boasts a spacious King Bed and a Sofa. Rooms features a bathtub in the bathroom. Room has private balcony with the view of the river.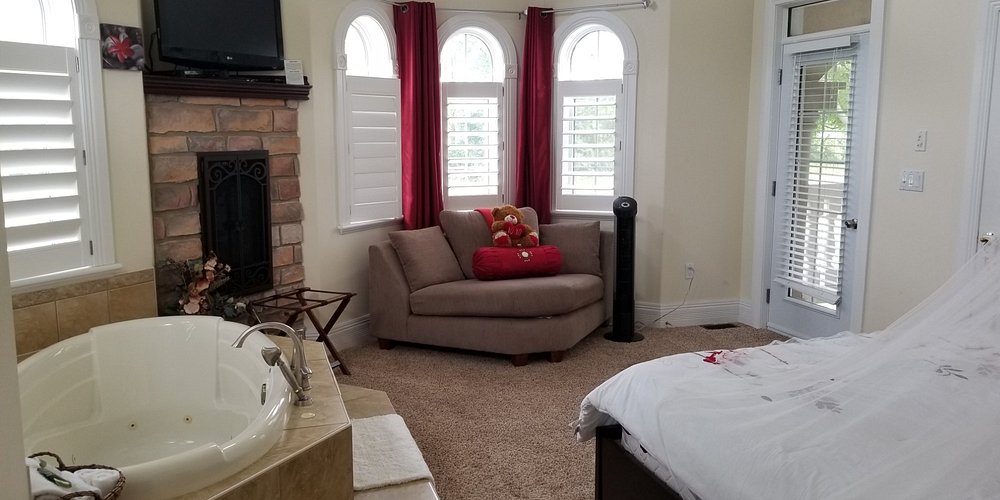 Decorated with exquisite taste, exclusive furnishings include an ornamental fireplace, marble bathroom, jacuzzi and an oversized shower.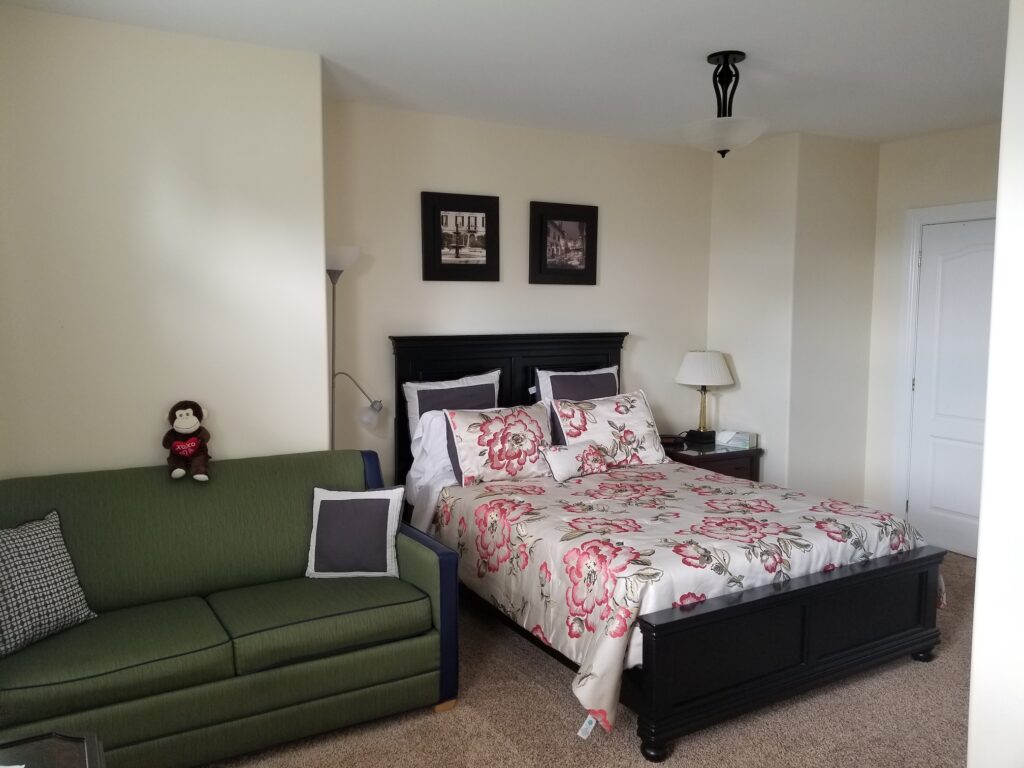 Burgundy room is designed for comfort and convenience. It has a Queen Bed with an ensuite bathroom. This room has a beautiful view of the St. Lawrence River.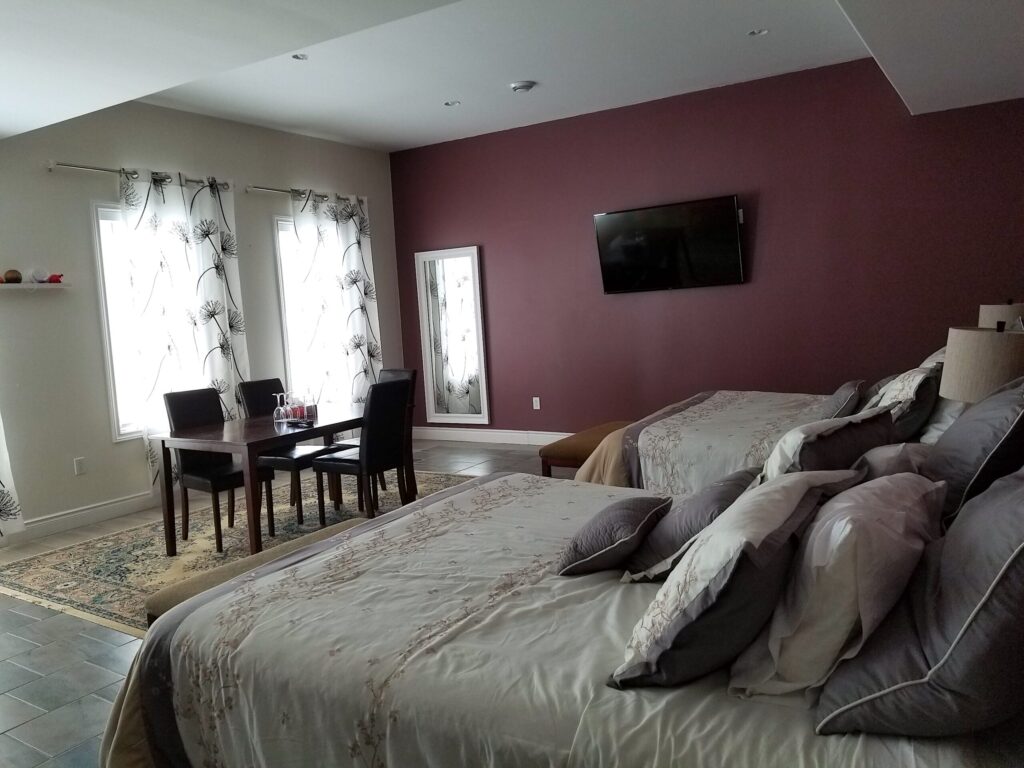 This spacious room has 2 King size beds and a sofa bed. This room is perfect for large families. This room has a private walkout within steps to serenity and water view.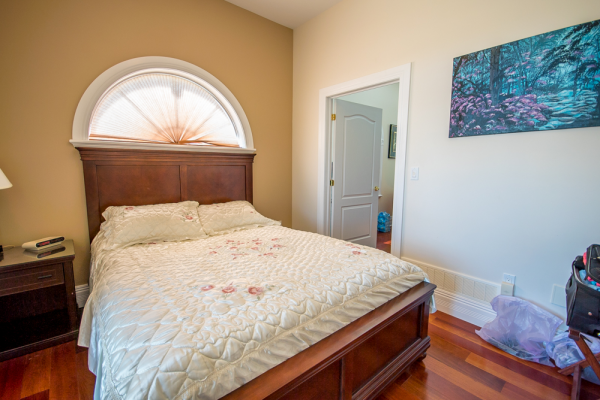 This room is on the main floor with a sitting area, kitchenette with fridge and microwave, and with private balcony. It also has large screen TV with satellite. This is an ideal room for an extended stay.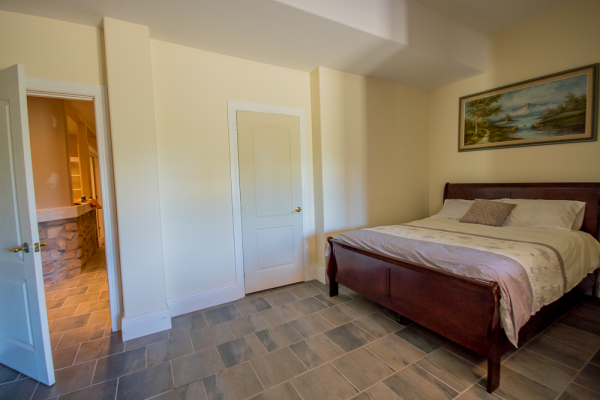 You will enjoy the cozy room which features a queen bed well appointed lighting and a private walkout within steps to serenity and water view. 
Capture Every Moment With Us
The Thousand Islands are an amazing destination for family. Loaded with charm and unique experiences, it is a delight to explore. Tourists from all over the world come to experience the archipelago. The wealth of options means you'll find somewhere perfect the whole family.